The Path to More
Women-Owned Agencies
March 15, 2023 | 12 – 2 pm EST | Virtual | Free

If you're a current or aspiring agency owner (or you're a fan of the concept), you're invited to Own It's first virtual event: The Path to More Women-Owned Agencies. On Wednesday, March 15, we're carving out two hours from our chaotic schedules to learn from each other, inspire each other, and talk about the ups and downs of owning it. We hope you'll join us.
ON THE DOCKET
Own It: Our Mission, Our Community, Our Impact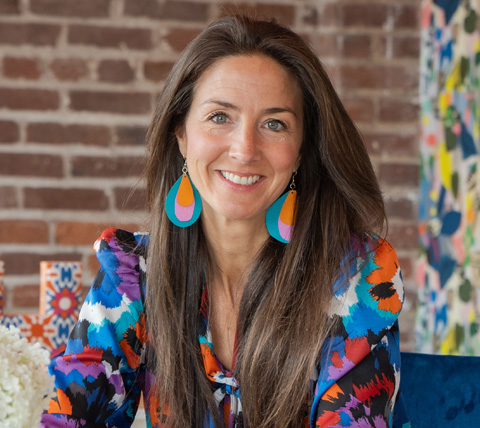 Christy Hiler - Own It Co-Founder
President + Owner at Cornett
Jean Freeman - Own It Co-Founder
Principal + CEO at Zambezi
Carol Williams - Speaker
Owner at Carol H
Williams Advertising
Sophie Ozoux - Speaker
Co-Founder at Kin
Olivia Morley - Moderator
Senior Agencies Reporter
Why Women Ownership is Important for Industry—
and Good for Business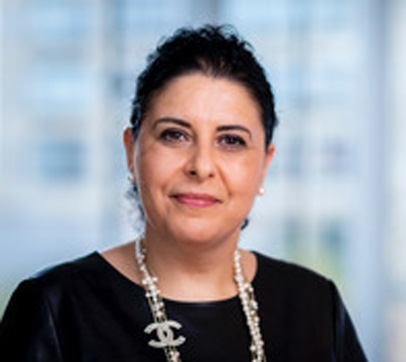 Lorraine Barber-Miller - Speaker
EVP Chief Marketing & E-Commerce Officer, Philips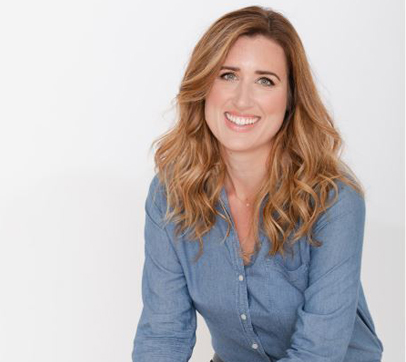 Katie Klumper - Speaker
CEO + Founder at Black Glass
Stages of Business Ownership:
Start, Grow, Scale, Sell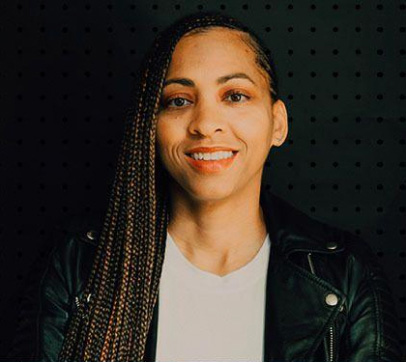 Asmirh Davis - Speaker
Founding Partner +
CSO at Majority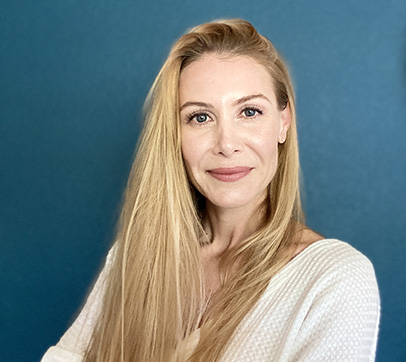 Haley Hunter - Speaker
Co-Founder + COO at Party Land
Sharon Napier - Speaker
Executive Chair + Founder at
Partners & Napier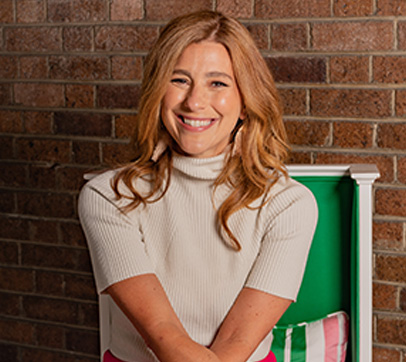 Carrie Kerpen - Speaker
Managing Director at Likeable
Dedicated networking time
We'll also have two scheduled opportunities to connect with other owners from across the country—because ownership can be isolating, but we're so much stronger together. 
We want to see more
women-owned ad agencies.
A lot more. That starts
with community.